Join us for the Magic Carpet Ride!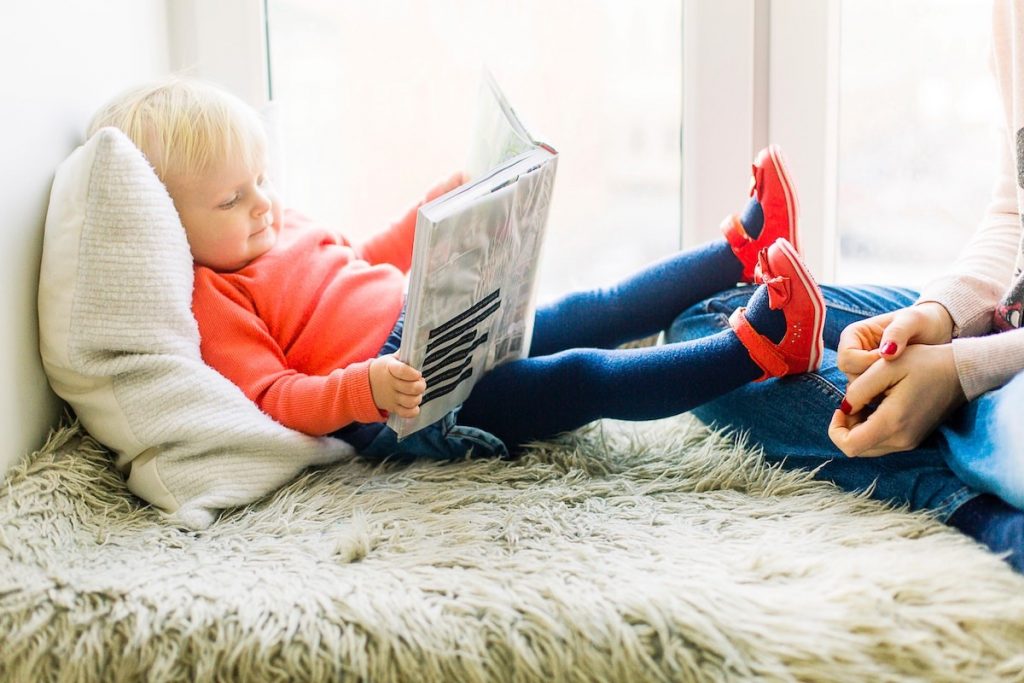 2023 sessions will start the week of September 11th. Join us at either of our 3 locations. Each week will have a 2 hour session, 10:00am-Noon.
Brownfield School with Miss Trina
Coronation School with Miss Trina
Halkirk Seniors Centre with Miss Cristina 
Magic Carpet Ride is a weekly program for children from 6 months to school age and their parents/guardians.
We promote literacy through rhymes, stories, crafts, and play.
There is a $10.00 charge per family for the Fall/Winter session (Sept.-Jan.) Registration and payment options now on the website.
Each community has a MCR Facebook group. Join the group for updates and to see how much fun Magic Carpet Ride is!
Tips for language learning:
Read together.
Talk about what you see.
Sing songs about every-day things.
Encourage drawing or writing in any language.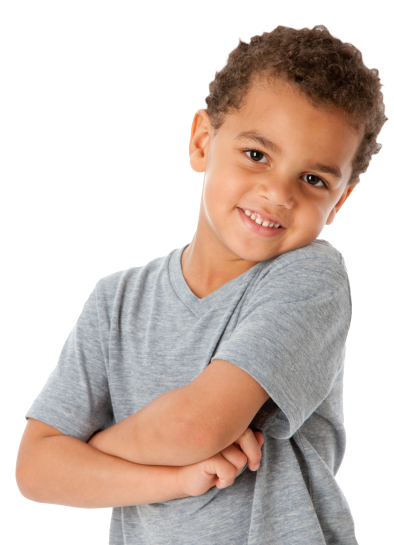 One-on-one family literacy support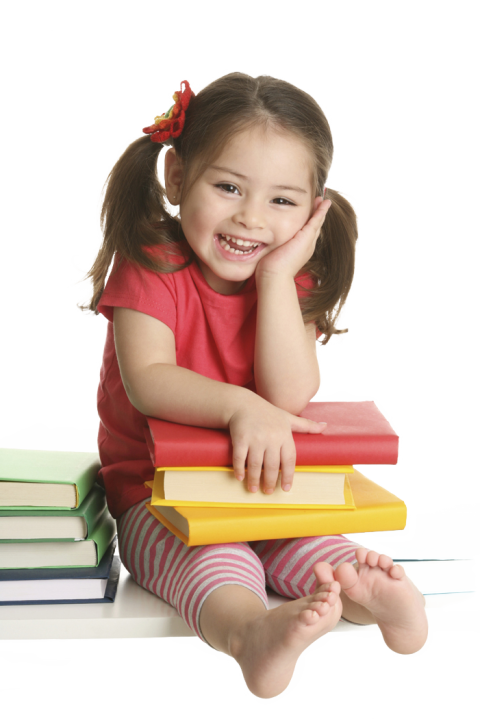 Weekly, one on one Family Literacy support.
Supports parents to be confident as their child's first teacher.
Builds on what parents already know about helping their child.
Encourages parents to take an active role in their child's literacy development.
Provides a variety of tools and strategies to help parents teach their child.
You should contact us about Building Blocks to:
Make sure your preschooler has all the tools he or she will need to succeed.
Make sure your child does not face the same challenges you faced.
Support your child's language development now.
Get fun ideas that encourage learning and literacy.
Ask about the Book Start Program
A special gift to you and your new baby.
Given to you by your Health Unit Nurse.
Books are meant to be enjoyed.
Try a new one every day. Use your voice to talk, sing, read, recite rhymes, ask questions.
Use your body, too. Touch, cuddle, tickle, move, caress.