Upcoming Courses & Workshops
Have you ever wondered, "How?"
If so, then you are a Lifelong Learner. As a Lifelong Learner you will be interested in the courses and programs being offered by Paintearth Community Adult Learning Council serving Brownfield, Castor, Coronation and Halkirk, Alberta and surrounding areas!
Adult Learning Councils are here to help bring literacy and foundational learning skills to their community.
We welcome your sponsorship $$ to assist our organization to purchase learning materials, devices, internet access for learners, and keep registration fees reasonable.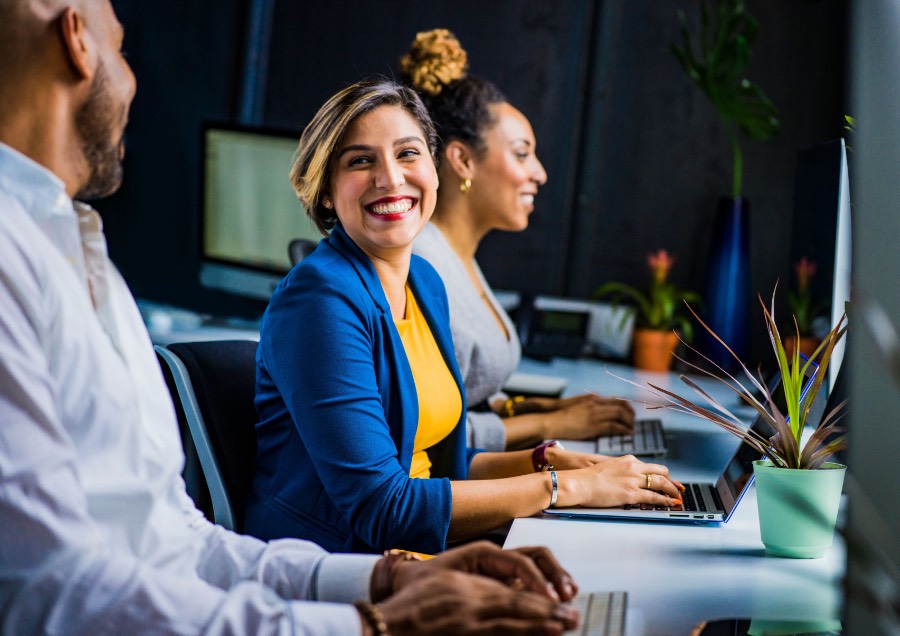 College & University Exam Site
Paintearth Adult Learning is registered with the Invigilator Network and is an authorized exam site.
We are here to help you succeed!
Office Hours: 10 am - 3 pm
Coronation, Alberta:
5002 Royal St.
Mondays and Tuesdays
Castor, Alberta:
4905 50 Ave (Same Building as the Library)
Mondays, Wednesdays and Thursdays