Adult Basic Education & GED
Build your reading, writing, math and comprehension skills.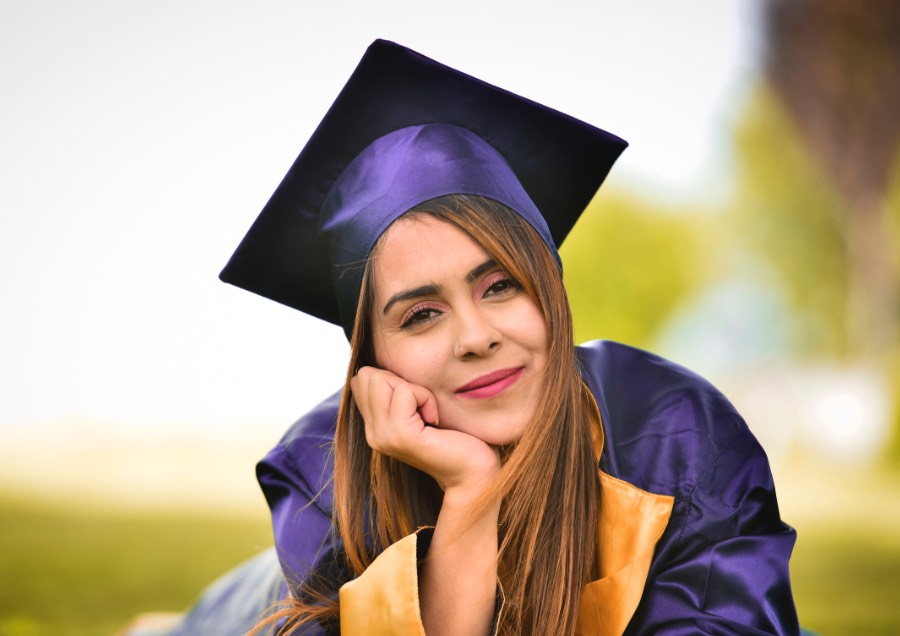 Understanding what you read, writing a paragraph or multiplying and dividing may be frustrating.
Start at any time.
There is a yearly $20 learner fee.
Set goals that are right for you.
Progress is monitored and celebrated!
We offer GED exam preparation classes.
GED (General Equivalency Diploma) Exam Prep:
80+ hours of instruction with in person instructor
Textbooks & calculator
Exams
Offered next: September 20 - December 8, 2021
Mondays, Tuesdays & Wednesdays 6:30 pm - 9:00pm
Where: Paintearth Adult Learning - Castor
Cost: $299.00